The Storm Search Team Finds Talent That Exceeds Expectations
Storm Search brokers candidates at the top of their game with organizations seeking simply the best talent on the market. Top talent is challenging to land and Storm Search specializes in placing candidates that can alter the trajectory of an organization from the Staff, Mid-Level, Management, and Executive Level.
Storm Search, your solution to smooth sailing.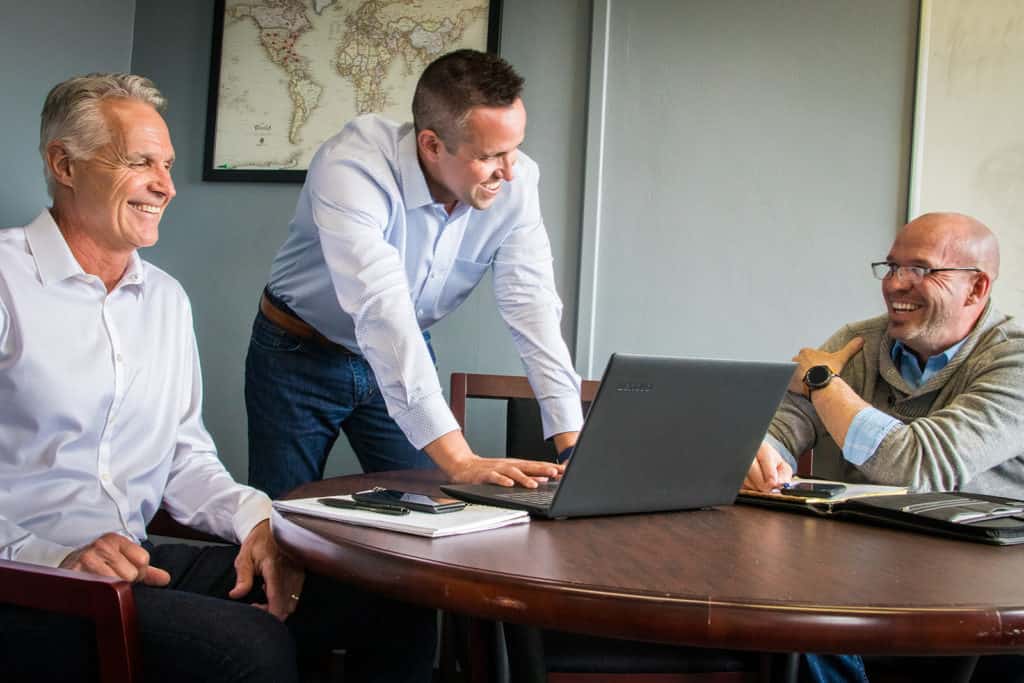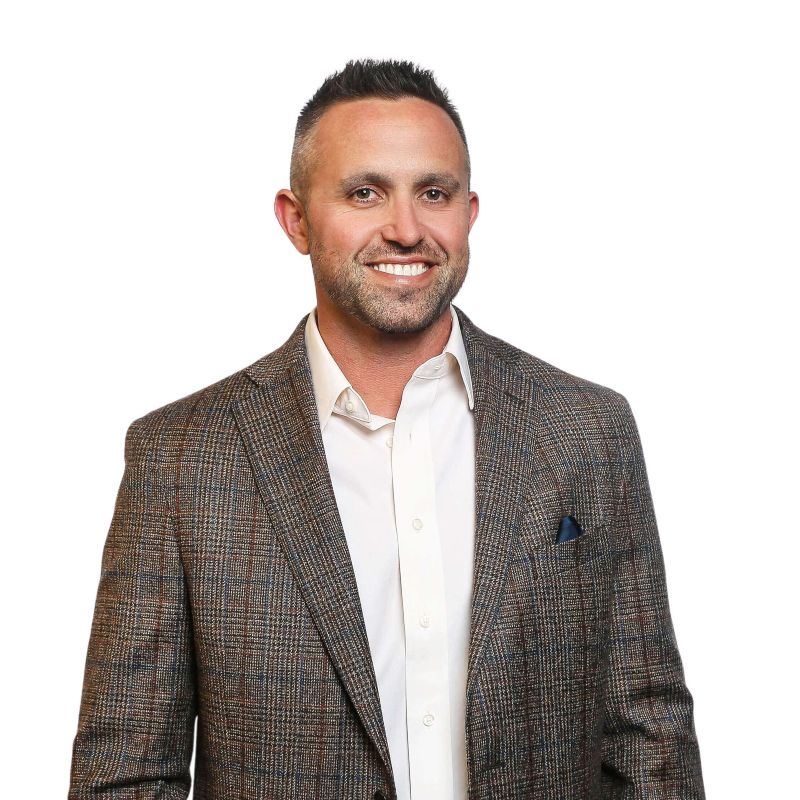 John Yurkschatt Jr
Managing Director
John possesses a Masters Degree in Cultural Studies, has a unique blend of sales, recruiting, and top-notch customer service experience. John's entrepreneurial spirit has driven him since college. Shortly after graduating John helped build a Marketing & Promotions company from the ground up through his highly motivated, driven, customer satisfying ways. John continued his passion of serving others when he was recruited to Direct Consulting Associates (DCA) where he was one of the first employees and was tasked with building the company into the $10+ million firm they are today. John has led at a high level while as a recruiting manager, practice leader, sales director, and partner at DCA.
In October 2016, John was recognized for being a Top Millennial Recruiter by Staffing Industry Magazine. John's unparalleled customer service, speed to find talent, and ability to help clients retain talent help separate John from the pack.
In his free time, John enjoys fishing, boating, and traveling with his wife, Kaitlyn and his daughter, Gianna.
To learn more about John, contact him at JYurk@StormRecruit.com
---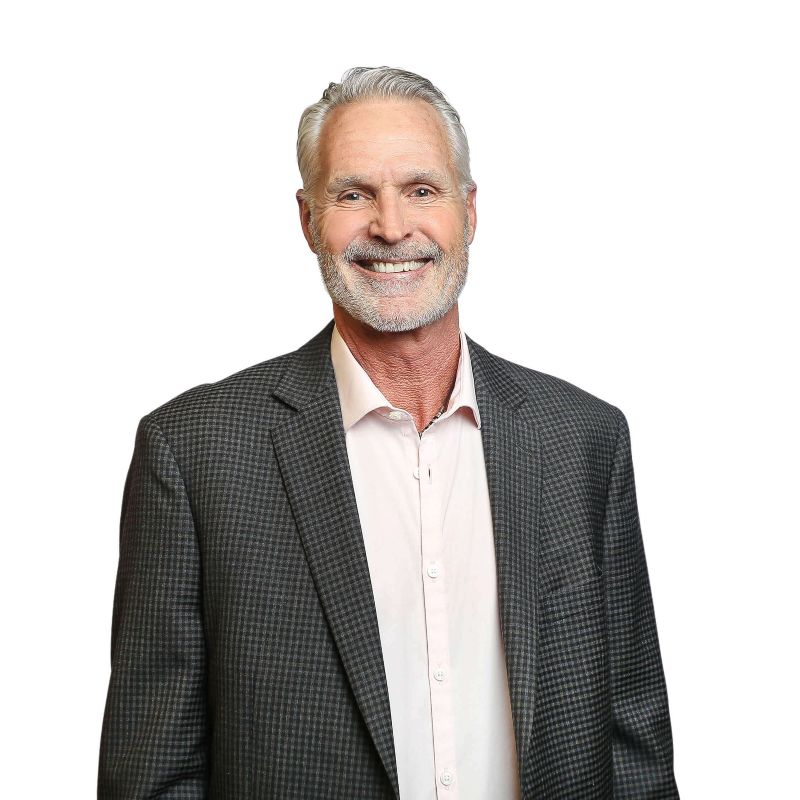 John Yurkschatt Sr
Vice President of Engagement
John Sr. possesses a degree in Transportation & Logistics. John brings 30+ years of Operations, Management, and Supply Chain knowledge to the Storm Search team.
Prior to Storm Search, John worked in the transportation field for over 30 years including time spent in supply chain, logistics and all modes of transportation. He is extremely comfortable working with all levels of upper management to meet the needs of his clients.
For the past 10 years, John has focused his efforts assisting both international and domestic clients with their most complicated strategic initiatives. John has an extensive background in international contract negotiation through all levels of supply chain.
John is married to his wife Peggi, has 3 adult children and 7 grandchildren. He is extremely active in athletics and continues to participate and excel in travel softball and basketball.
To learn more about John, contact him at JohnC1@StormRecruit.com
---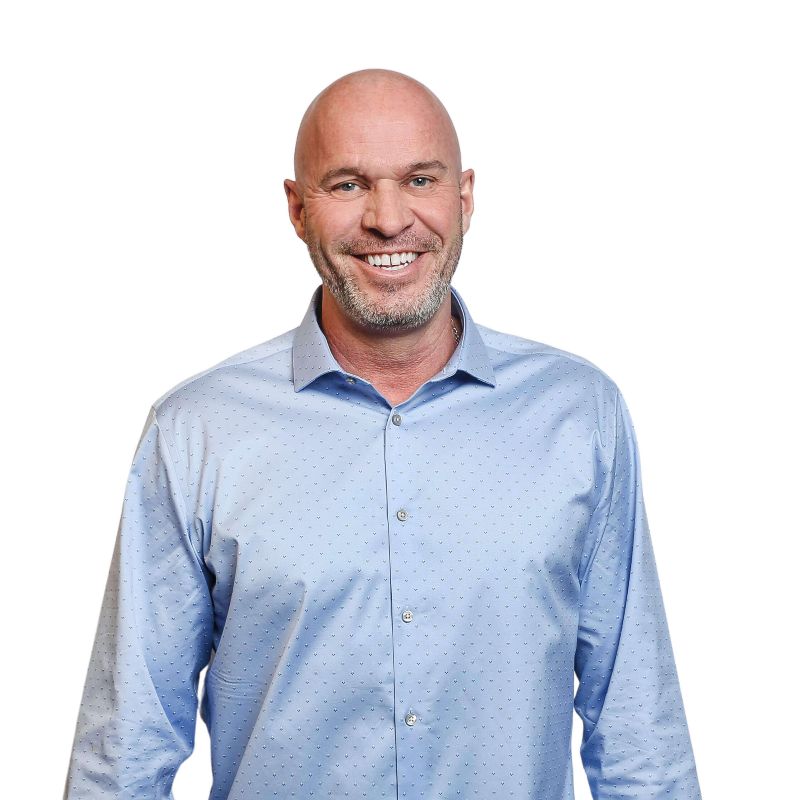 Todd Schonover
Recruiting Operations Director
Joined the Storm Search team in 2018. Todd's educational background in Business Management along with a 15+ year sales career with Cintas, has allowed him to build many strong relationships across the NEO corporate landscape. Todd has a true passion for customer service and brings a positive mindset each and every day to the team setting. His love of sports and passion for winning, has allowed him to adapt to any team environment.
Todd has been happily married for 24 years to Brandy and has two children, Noah and Ashton. He enjoys spending free time with his family and working with special needs individuals.
To learn more about Todd, contact him at TSchonover@StormRecruit.com
---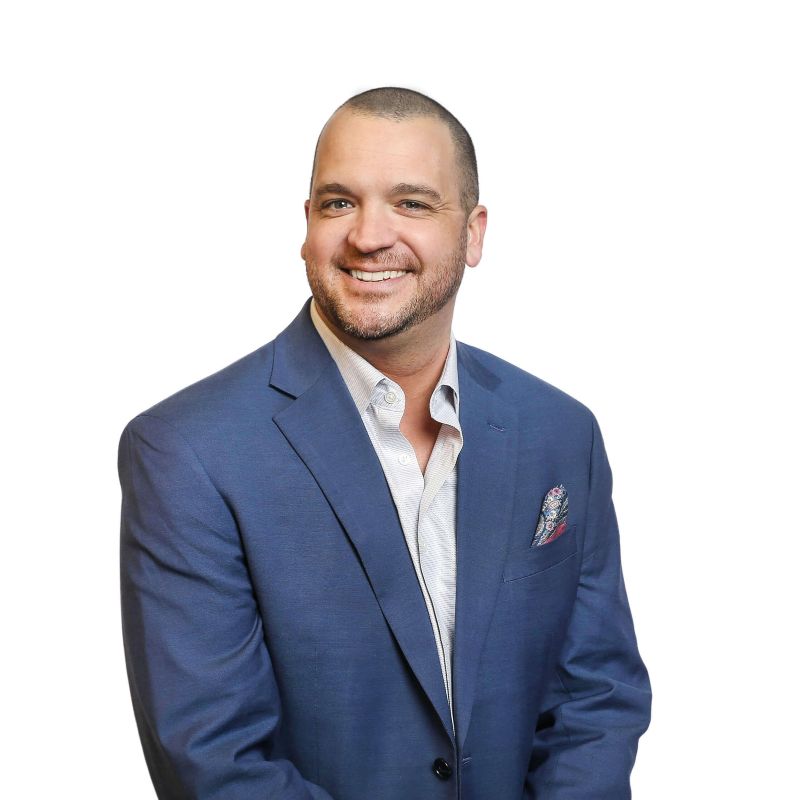 Jason Ricker
Director, Account Management
Jason joined Storm Search in 2019 and brings dedication and a positive energy to the team. Jason has been in the Recruiting Industry for over 3 years focusing on building great relationships with his candidates and clients.

Jason has been married for 8 years to Carrie and has two daughters, Avery and Corbyn. He enjoys vacationing with the family, golfing, and going to sporting events.
To learn more about Jason, contact him at
JRicker@StormRecruit.com
---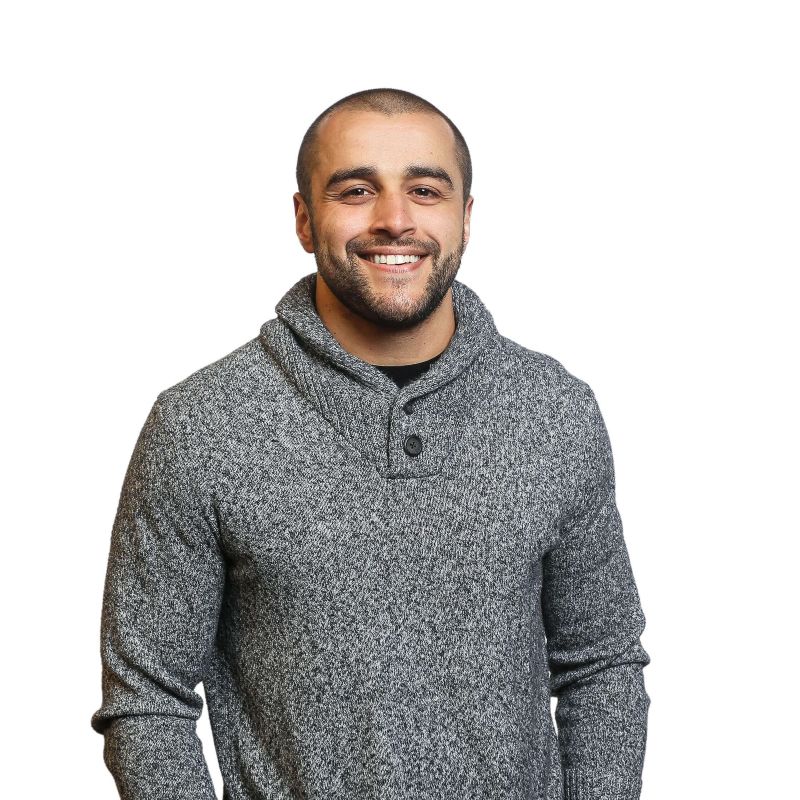 Nick Alioto
Director, Account Management
Nick joined the Storm Search team in 2021 bringing a strong level of knowledge and what it takes to service the Manufacturing and Production world. Nick understands the amount of time, effort, and importance in understanding his clients wants/needs and takes pride in ensuring we make the right hire, the first time. He brings passion, determination, and holds our core values as top priority.
Nick enjoys spending time with his family and two daughters (Ariella & Adalyn), traveling, and staying active.
To learn more about Nick, contact him at NickA@StormRecruit.com
---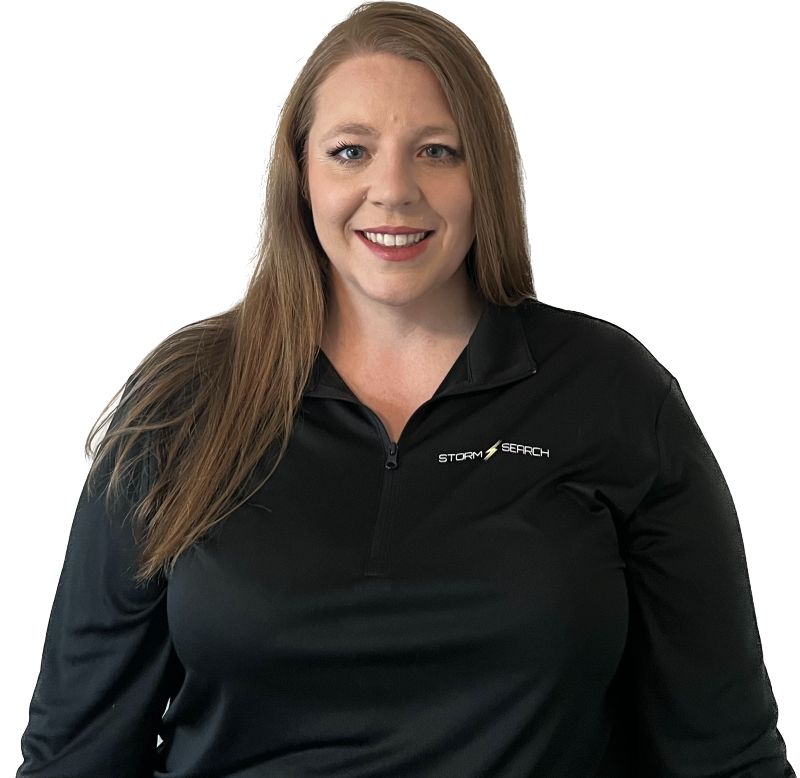 Amber McBride
Director of Recruiting
Amber joined Storm Search in 2022 and brings passion, hard work, and dedication to her daily routine. Amber has been recruiting for nearly 5 years, where she has focused on helping her candidates find the right position and the clients top talent.
Amber has one daughter, Alexa. She enjoys traveling, making new memories with Alexa, and playing bingo with her grandma.
To learn more about Amber, contact her at AMcBride@StormRecruit.com
---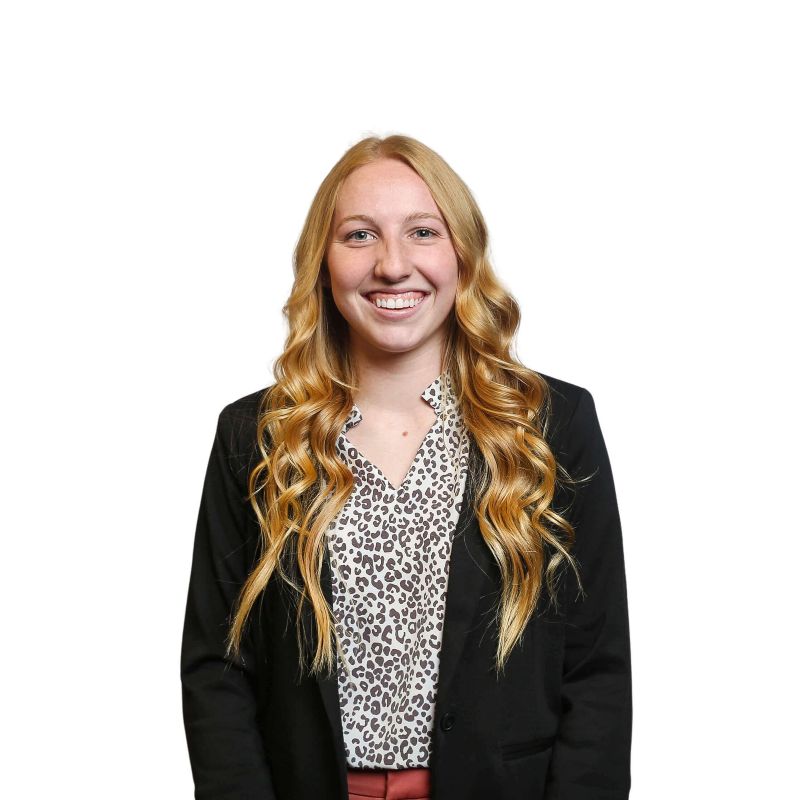 Makayla Knicely
Operations Lead
Makayla joined Storm Search in 2021, as a recent high school graduate. Makayla began assisting in numerous roles, providing support in multiple areas of the company. In 2022, Makayla was awarded the position of Operations Lead. Makayla has an admirable work ethic, and she strives to do all she can to ensure the company's growth and success.
Makayla enjoys riding and caring for her horses. In her free time, Makayla also likes to travel, hang out at the lake, and spend time with family and friends.
To learn more about Makayla, contact her at
MKnicely@StormRecruit.com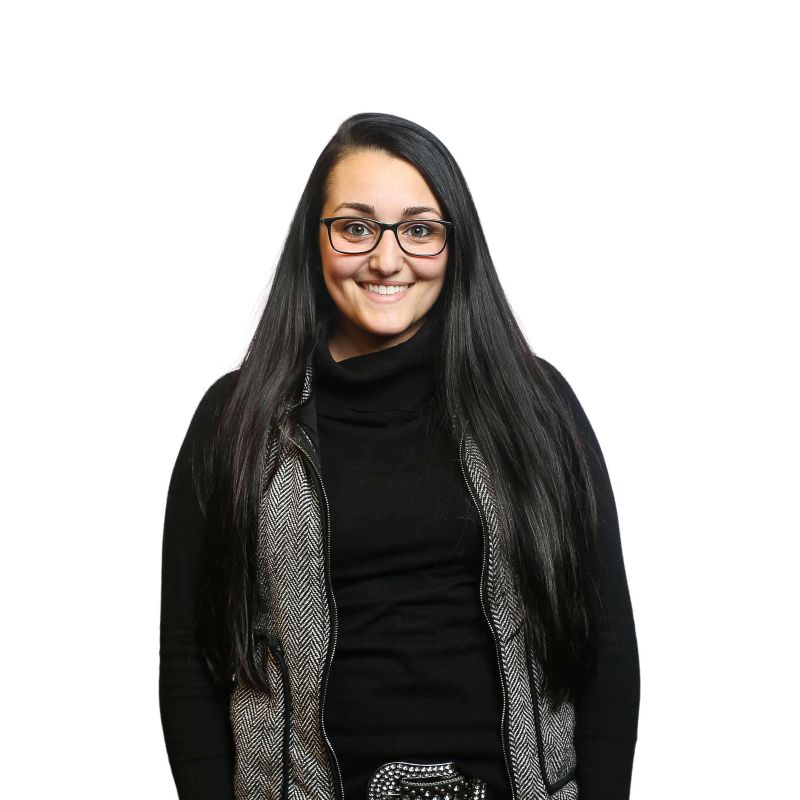 Mariah Workman
Finance/Accounting Recruiting Manager
Mariah came on board with Storm Search in early 2022 and quickly moved into a Recruiting Manager seat overseeing our Accounting and Finance recruiting practice. Mariah brings an energetic and passionate approach to her recruiting efforts along with over 3 years of experience recruiting for accounting, finance, HR, and tax professionals.
Mariah and her husband, Justin, spend their spare time building their small businesses while enjoying outdoor activities with their son, Jayden, and 2 golden retrievers, Layla & Potato. Outside of work and family, Mariah's time is spent in the barn with retired racehorses contributing to their rehab after leaving the track to help them find their forever homes.
To learn more about Mariah, contact her at MWorkman@StormRecruit.com
---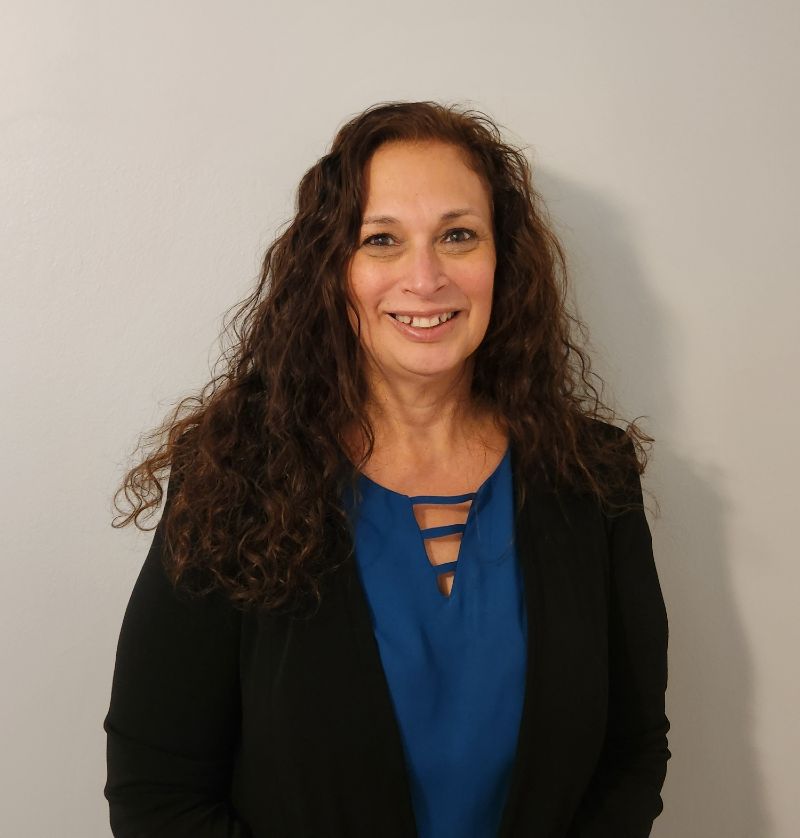 Beth Taylor
Supply Chain Recruiting Manager
While a native of Philadelphia, Beth has spent the last 20 years in North Carolina. She started her recruiting career in 2003, quickly falling in love with the impact she could make for organizations and individuals. Beth brings a diversity of recruiting experience including Supply Chain/Logistics, IT, Engineering, Financial, Legal, Administrative, Human Resources and Medical.
Throughout her career, Beth has led, trained, and mentored many recruiters and takes great pleasure in watching them grow, thrive, and contribute to the overall success of the company.
In her free time, Beth loves spending time with her family, cooking, going to Zumba and Pound classes, and hanging out with her dog Lucky.
To learn more about Beth, contact her at BTaylor@StormRecruit.com
---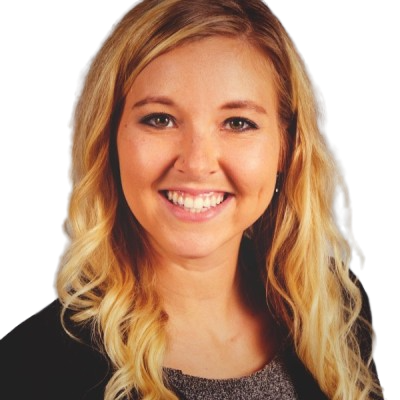 Stephanie Wojciaczyk
Recruiting Manager
Stephanie joined Storm Search in 2022 and has over 8 years of recruiting experience in a variety of industries. She graduated from Florida State University with a Psychology and Sociology Major in 2012. Stephanie is a people person and is passionate about making a difference in peoples lives. She started recruiting in 2015 and enjoys building relationships with candidates and clients from all different backgrounds.
Stephanie enjoys hiking, traveling, and exploring new places in her free time. She loves the mountains and white water rafting whenever she gets the chance.
To learn more about Stephanie, contact her at StephanieW@StormRecruit.com
---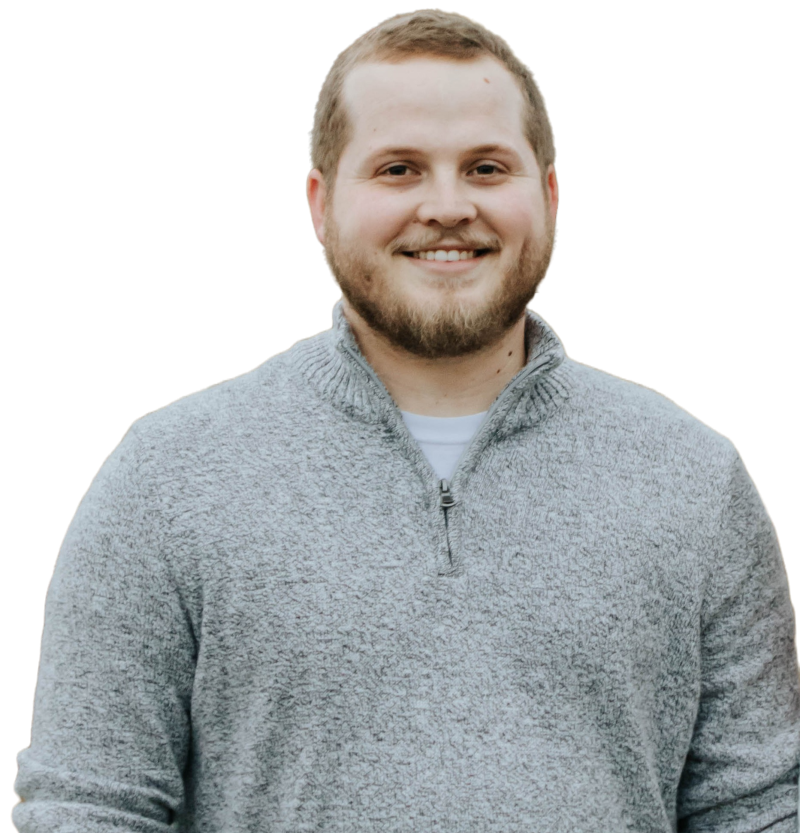 Adam Spaulding
Recruiting Manager
Adam Spaulding joined Storm Search in 2022. Adam brings hard work, determination, and a positive attitude to the team. Adam has been recruiting for nearly 3 years now in all industries with Engineering and Manufacturing being his specialty. He strives to help everyone and become a better version of himself each and every day.
Adam's hobbies include golf and bowling whenever he has time. He also enjoys OSU Buckeyes football and Columbus Blue Jackets Hockey. Other than that, he spends time with his fiancé and fur babies at home relaxing.
To learn more about Adam, contact him at AdamS@StormRecruit.com
---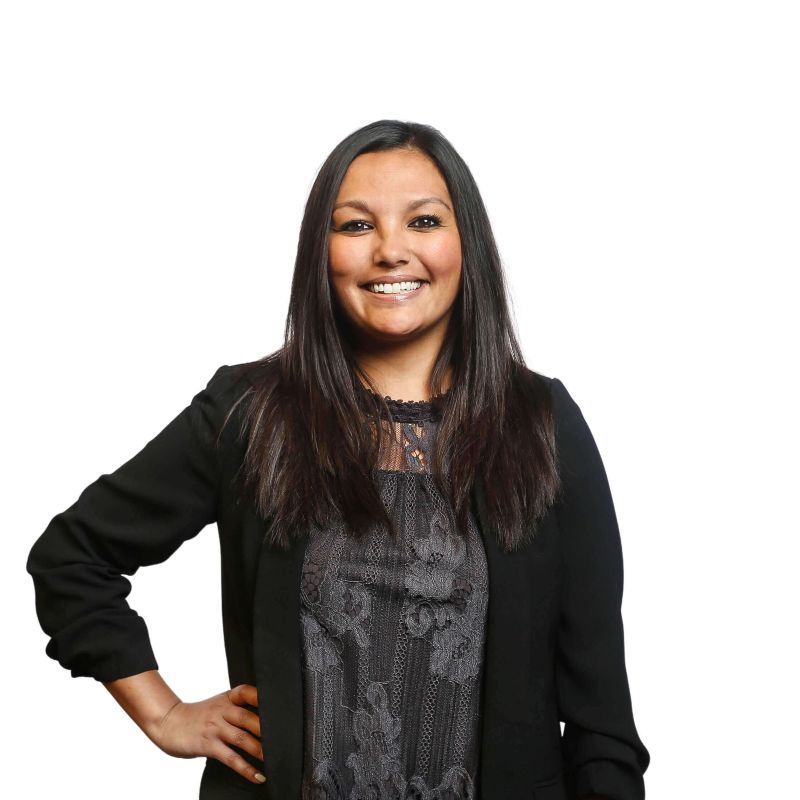 Jackie Collins
Sr. Account Manager
Jackie joined Storm Search in 2020. Jackie's educational background is in Health and Sports Studies from Miami University, Oxford, Ohio. She has been recruiting since 2016 in a wide variety of industries where she has helped hundreds of candidates find their dream jobs. Her true passion is connecting with candidates and learning what they love to do and how to guide them to a successful future.
Jackie enjoys spending time with her family, friends, and dogs. In addition, she is an enthusiastic sports fan, loves to be at any beach, and adores all animals.
To learn more about Jackie, contact her at JackieR@StormRecruit.com
---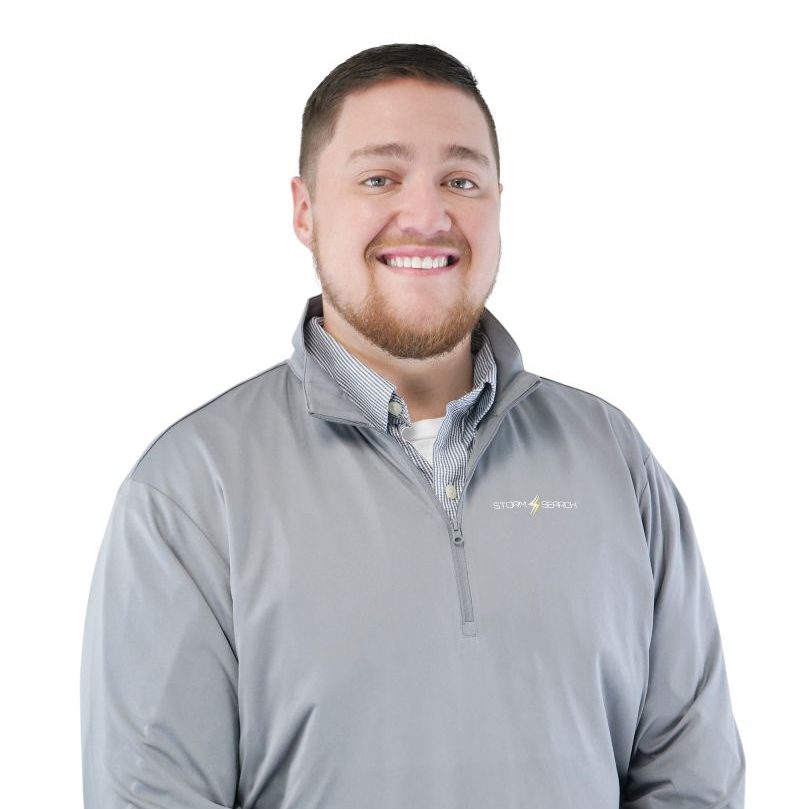 Eric Yurkschatt
Account Manager
Eric joined Storm Search in 2022. Eric has spent the last 10 years in a manufacturing facility learning the ins and outs of the production world. He brings the knowledge and understanding of the manufacturing space to Storm Search's manufacturing team. As one of the account managers in manufacturing, he strives to bring this knowledge to the table which will lead to a better understanding of our partner's needs.
Eric enjoys everything outdoors, Cleveland sports, and family. If he is away from the job, you can find him casting from a shoreline, in a boat, or during the winter months, on the ice!
To learn more about Eric, contact him at EYurk@StormRecruit.com
---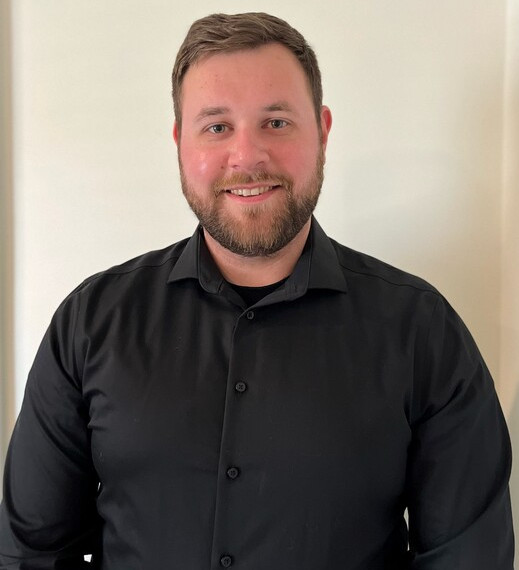 Brenden Rassel
Account Manager
Brenden is a South Dakota native with extensive experience in the High-Performance industry. Before joining the Storm Search team, Brenden was a Driver for Monster Jam and a Representative for his alma mater the University of Northwestern Ohio. Now, Brenden uses his unique background and skillset to help organizations and individuals as an Account Manager here at Storm Search.
In his free time, Brenden continues to develop, build, and drive his own racecars with his girlfriend Abbie at regional dirt racetracks. Any other spare time is usually spent with family and their two dogs Jade and Maggie.
To learn more about Brenden, contact him at BRassel@StormRecruit.com
---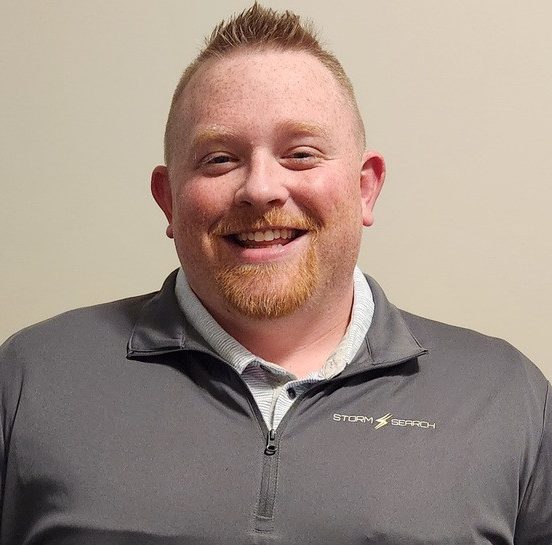 Garrett Peters
IT Recruiting Manager
Garrett joined the Storm Search team as a Senior Executive Recruiter. He has 5 years of recruiting experience and specializes in Engineering and IT-based positions. Garrett takes pride in providing the best hospitality while also being a strategic partner to his candidates. It is his goal to ensure that you are happy and excited about your next business decision.
Garrett is also a huge Cincinnati sports fan. You can probably find him in his spare time at a Cincinnati Bearcats football/basketball game, Red's game, Bengals game, or FC Cincinnati game.
To learn more about Garrett, contact him at GPeters@StormRecruit.com
GUARANTEE – 3 Qualified Candidates in 48 Hours – To receive more information click here